When we say "the heart of west", fine arts, culture and recreation is what we mean.
Whether it is World Class art, opera and ballet or just an escape to the zoo, UK has a lot to offer. These sections cover the many opportunities to learn and experience more about the spirit, culture and history of England
London Parks
There are plenty of places to while away a sunny day in London, not least the city's famous major parks. The grassy spaces are spread throughout the city, providing a flower-packed place to unwind and soak up some rays.
And like some of the best things in life, frolicking in the park is completely free – at least until you fancy an ice cream.
So whether you want a hip park where you can play ping pong, a petal-filled patch for a picnic, or simply somewhere for a kickabout – check out this round up of the best major parks in London.
1. Hampstead Heath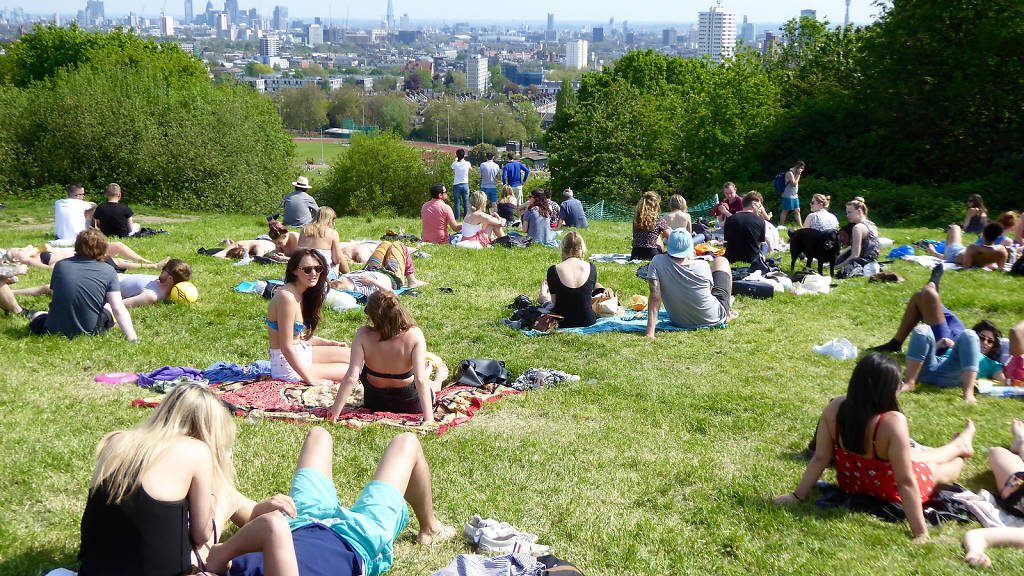 Wild and undulating, the 320-hectare grassy sprawl of Hampstead Heath makes a wonderfully untamed contrast to the manicured parks elsewhere in the capital. A playground for picnickers, dog-walkers, and nature-lovers alike, keep an eye out for some very special residents such as muntjac deer and parakeets.
Insider tip: Take a dip in the heath's swimming ponds. The men's and ladies' ponds are open all year round, but be warned that even in the summer the water is pretty frosty.
2. Regent's Park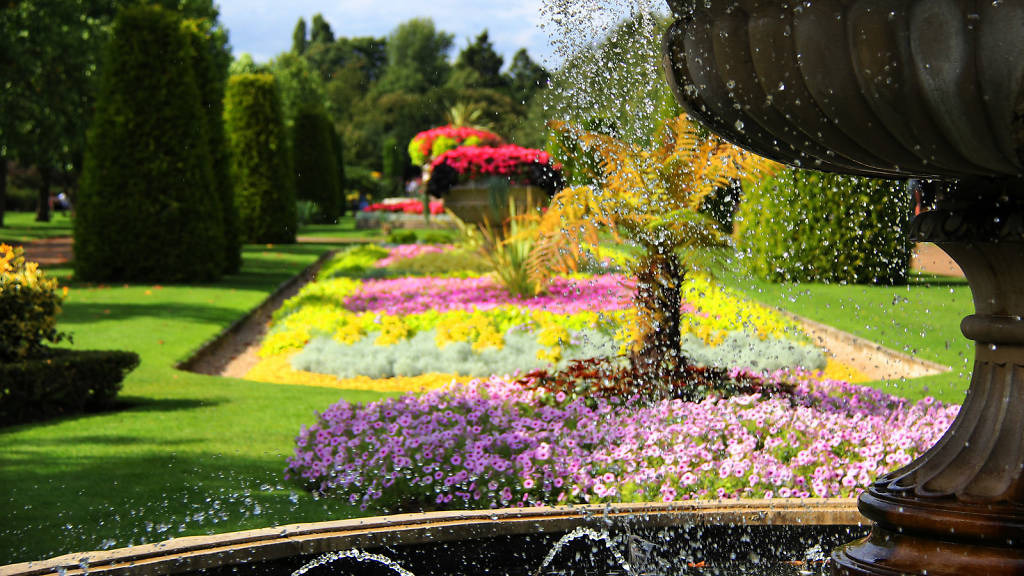 Covering 410 acres in north-west London, Regent's Park is teeming with attractions, ranging from the animal noises of the ZSL London Zoo to its enchanting Open Air Theatre. Various food and music festivals pitch up there over the summer and rowing boat hire, bandstands, beautiful rose gardens, tennis courts, ice cream stands and eateries complete the picture.
Insider tip: Get a taste of the Far East by heading to the park's Japanese Garden Island, which is full of winding paths, ornamental shrubs and flowers, a lake framed by overhanging willows and a picturesque wooden footbridge, the latter covered in sweet-smelling wisteria in the spring.
3. Battersea Park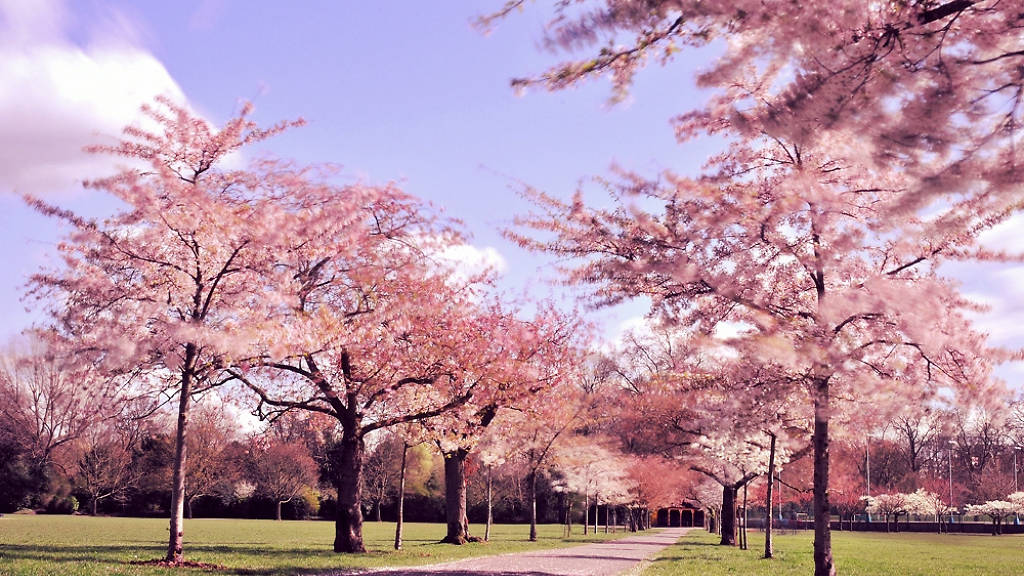 Battersea Park has so much going for it that it's almost unfair. What other green space in the capital can boast Thames views, an art gallery (The Pump House) and a family-run zoo, complete with lemurs, meerkats and wallabys? Oh, and there's Battersea Dogs & Cats Home too.
Insider tip: Check out the Buddhist London Peace Pagoda, which features four large gilded bronze sculptures of Buddhas overlooking the Thames.
4. Brockwell Park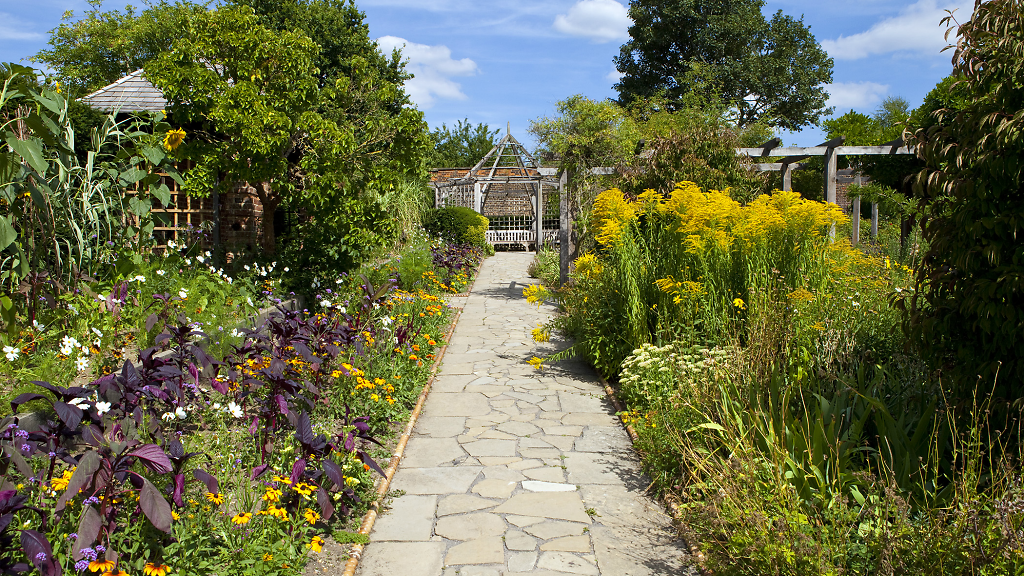 Brockwell Park is a much-needed slab of green just south of Brixton. Locals from Herne Hill, Tulse Hill and Brixton flock here in summer to sun-worship, fly kites, swim in the outside pool, play football and parade all kinds of dogs.
Insider tip: Make a splash at Brockwell Lido and admire its Grade II-listed art deco buildings, which have been at the centre of park life since the 1930s.
5. Hyde Park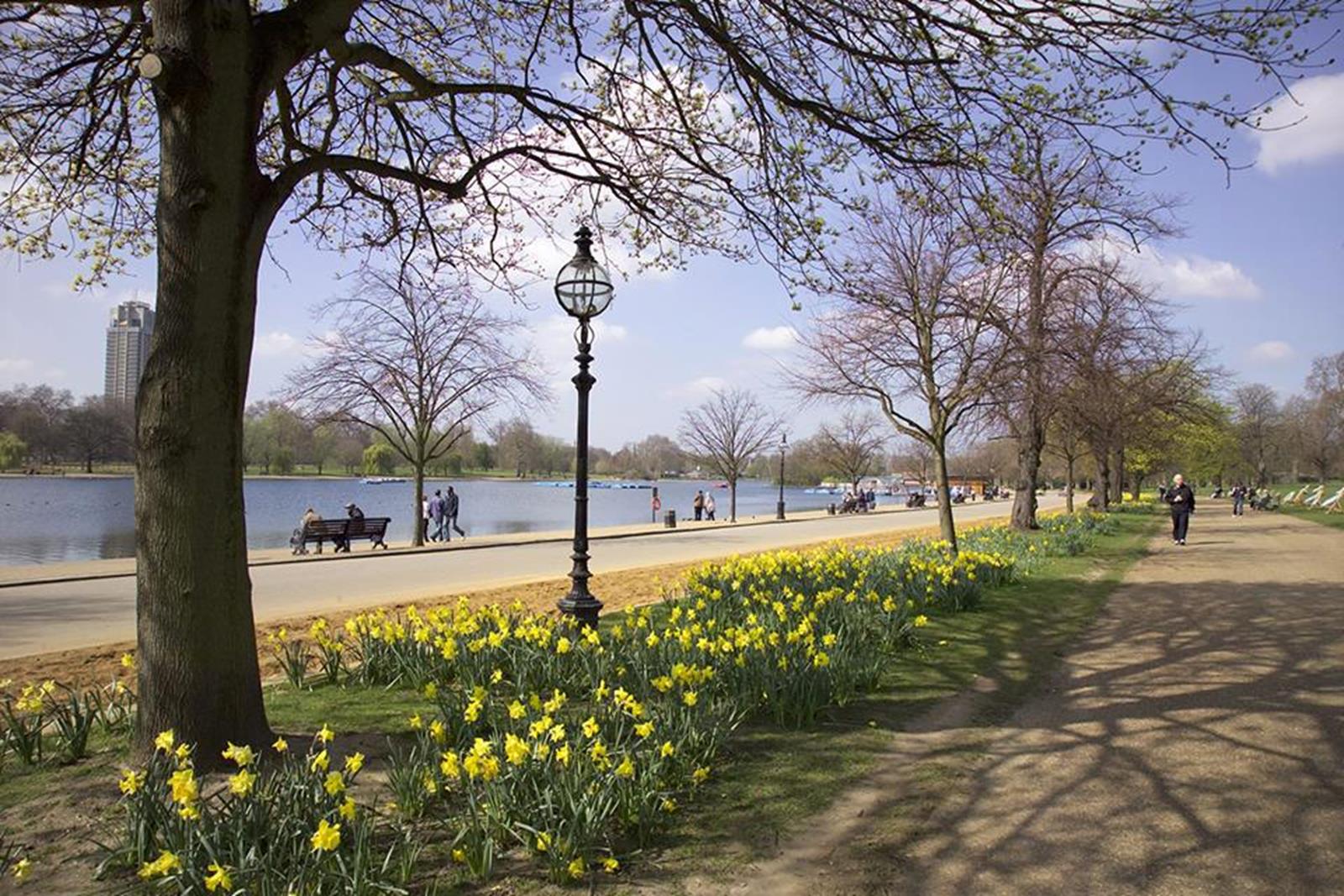 At 1.5 miles long and about a mile wide, Hyde Park is one of the largest of London's Royal Parks. Head inside and you'll find London's oldest boating lake, The Serpentine, which is home to ducks, coots, swans and tufty-headed grebes.
Insider tip: Catch a glimpse of the Victorian pet cemetery hidden in the park's north-west corner, where around 300 furry Londoners from the past are buried.
6. Green Park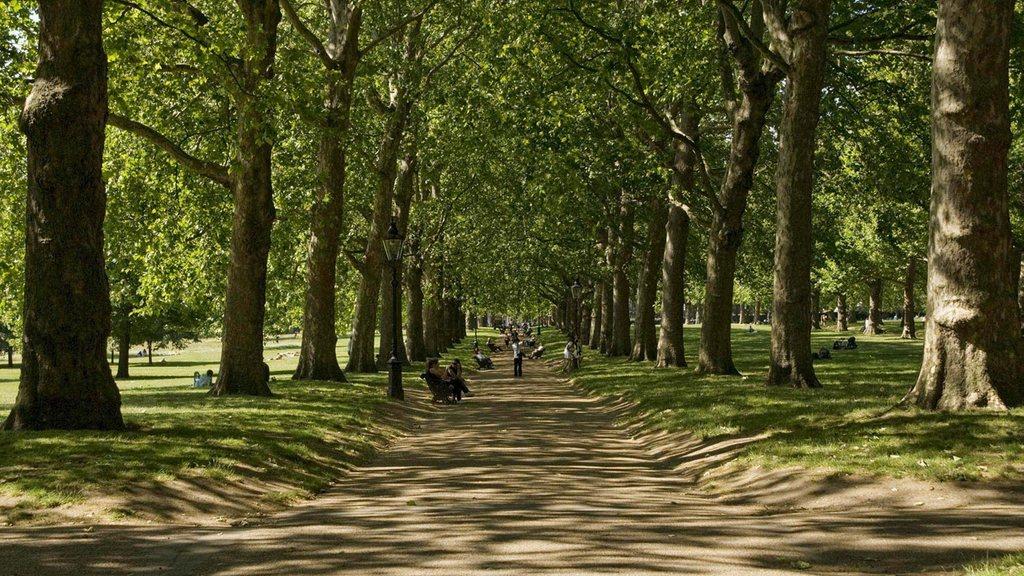 This green, triangle-shaped expanse just beyond The Ritz was enclosed by Charles II as a hunting ground in 1668. Thankfully it was opened to the public in 1826 and today, you'll find lunching commuters and tourists lounging in the park's famous stripy deckchairs.
Insider tip: If you happen to be strolling through on the day of a special royal occasion look out for (although it'll be pretty hard to miss) the Royal Gun Salute by the King's Troop Royal Horse Artillery. A basic salute involves 21 rounds of ear-shattering cannon fire, but in Green Park 20 extra rounds are added – so hold on to your deckchair.
7. Richmond Park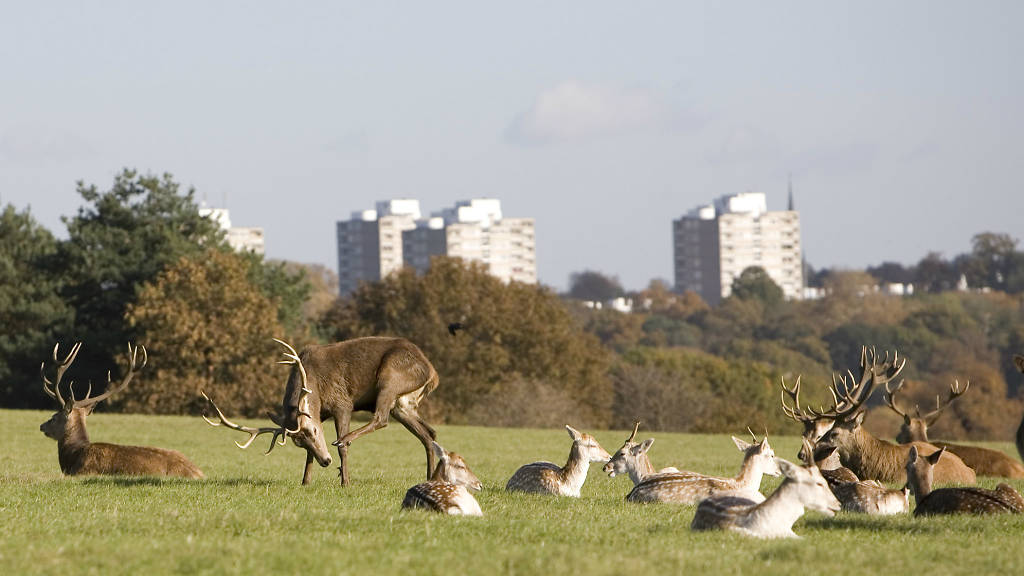 Richmond Park is the largest of London's Royal Parks, occupying some 2,500 acres. There are hundreds of red and fallow deer roaming freely across it, presumably much happier without having to listen out for the 'view halloo!' cries of one of Henry VIII's hunting parties. From the park's highest point, there are unobstructed views of St Paul's Cathedral, over 12 miles to the east.
Insider tip: Get your floral fix at the Isabella Plantation, a 40-acre woodland garden bursting with bright blooms of azaleas, rhododendrons and camellias in the spring and summer.